About Us
Our experience and advantages
Jewel manual work only
The Parure Atelier never engages in mass production. A piece of jewelry ordered from us will be unique. We have minimized machine processing and eliminated all automatic processes. We use only the manual labor of jewel masters and the true magic of creativity.
Exclusivity
The Parure Atelier jewelers create only one-of-a-kind pieces. Each work is the result of a unique artistic and technical solution, it is a work of art, a product of the master's reverent attitude to their work.
Experienced Jewelers
The Parure Atelier masters are experienced artists who have been dedicated to their craft for many years. They regularly attend advanced training courses and improve their skills day by day. Our jewelers will be able to find a worthy embodiment for any of your ideas.
Attractive prices
A huge advantage of the Parure Atelier is attractive prices for precious and non-precious stones. Established partnerships allow us to purchase materials directly from suppliers, which guarantees the best cost and fast delivery.
Personal Parure
Our Atelier specializes in the production of parures — sets of precious items. Only in our Atelier can you purchase your personal parure and continue to add to your collection over the years.
Additional services
The Parure Atelier managers will help you find precious stones of the desired characteristics. In addition, we are ready to advise you on investment in precious stones.
Team
Virtuosity, many years of experience and a constant search for perfection. Meet the Parure Atelier Team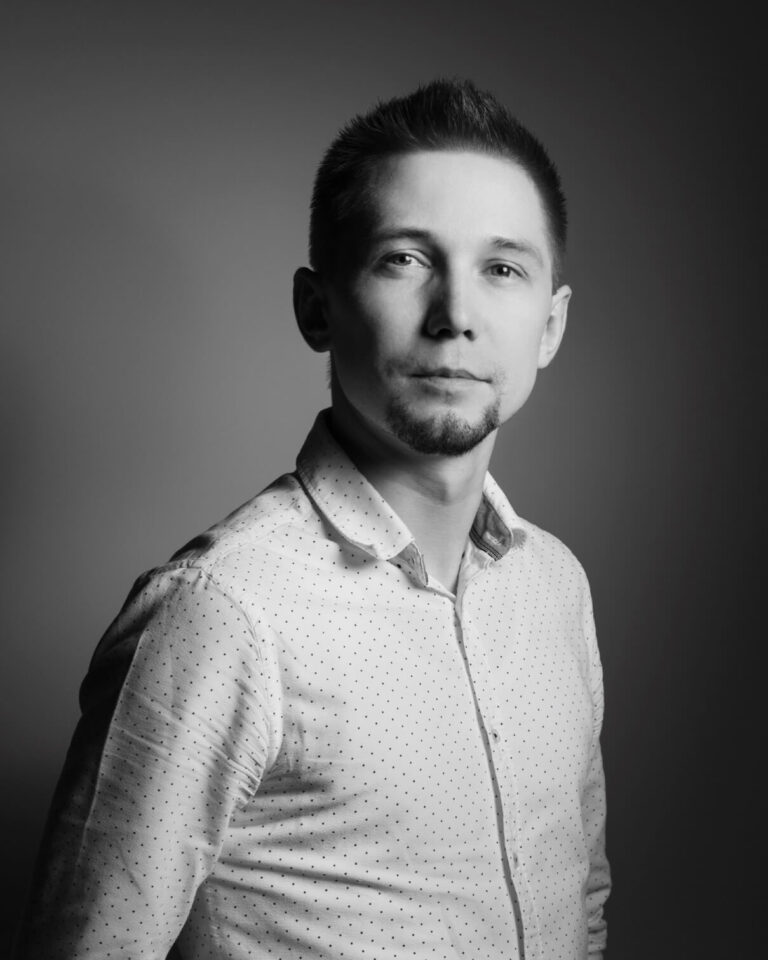 Nikita
Production manager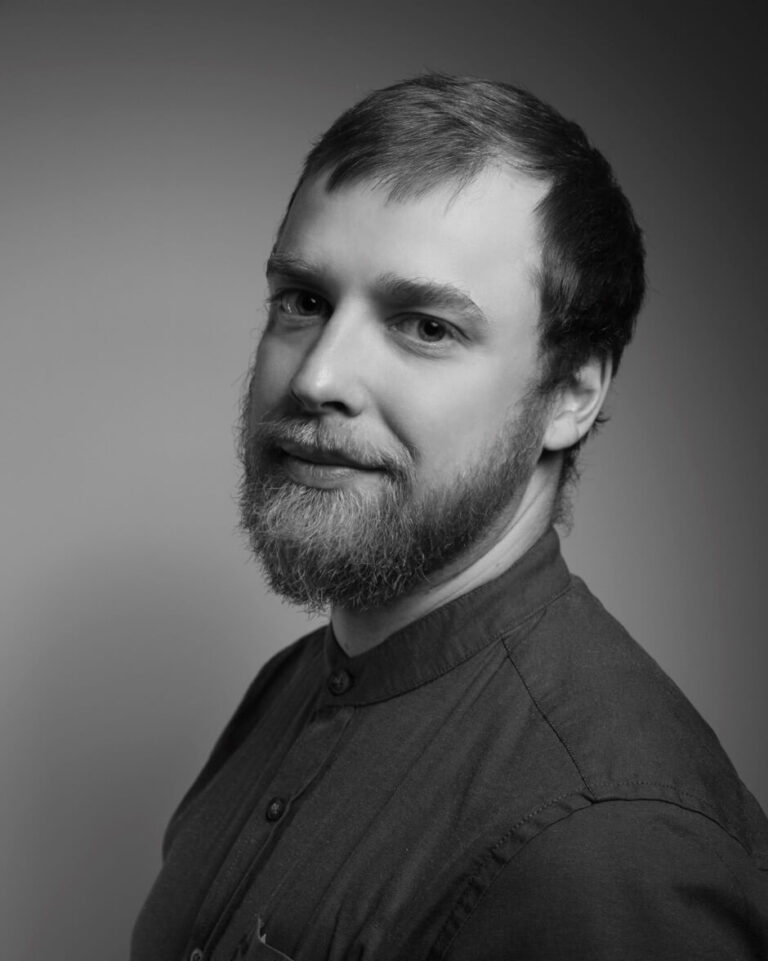 Alexander
Master jeweler
Slava
Master jeweler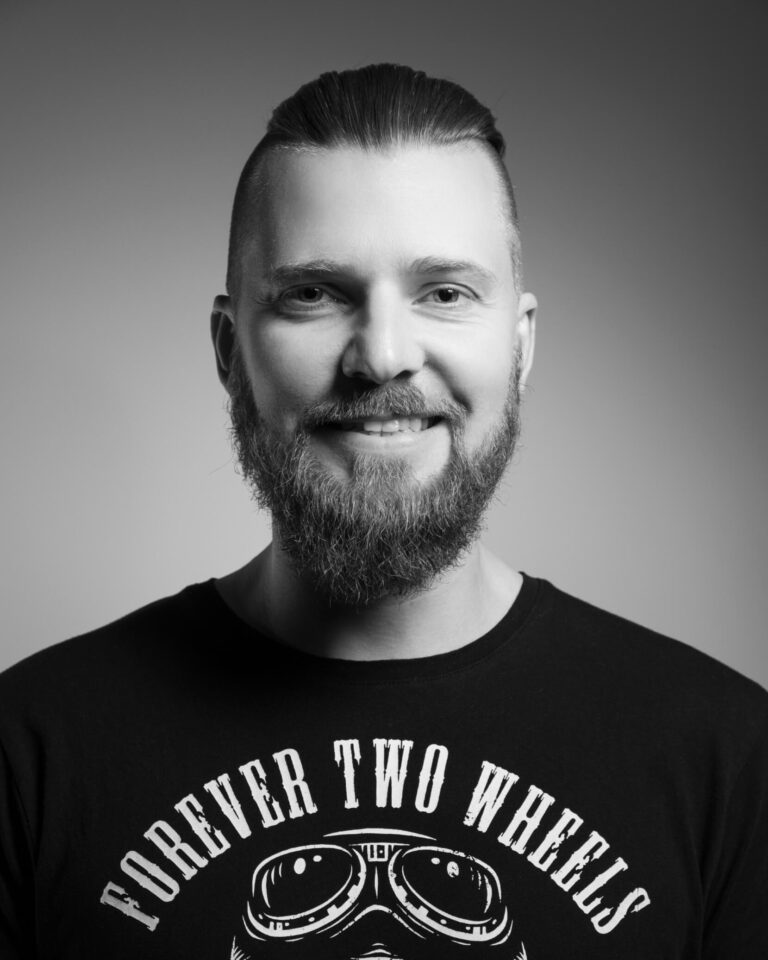 Misha
Master jeweler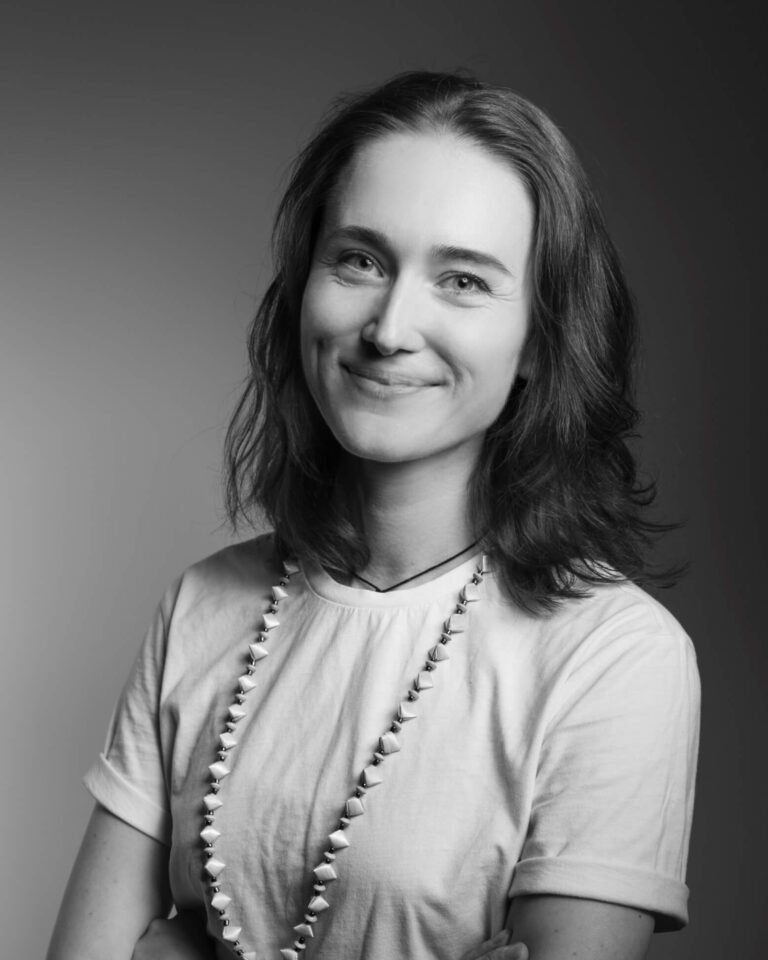 Ekaterina
Master jeweler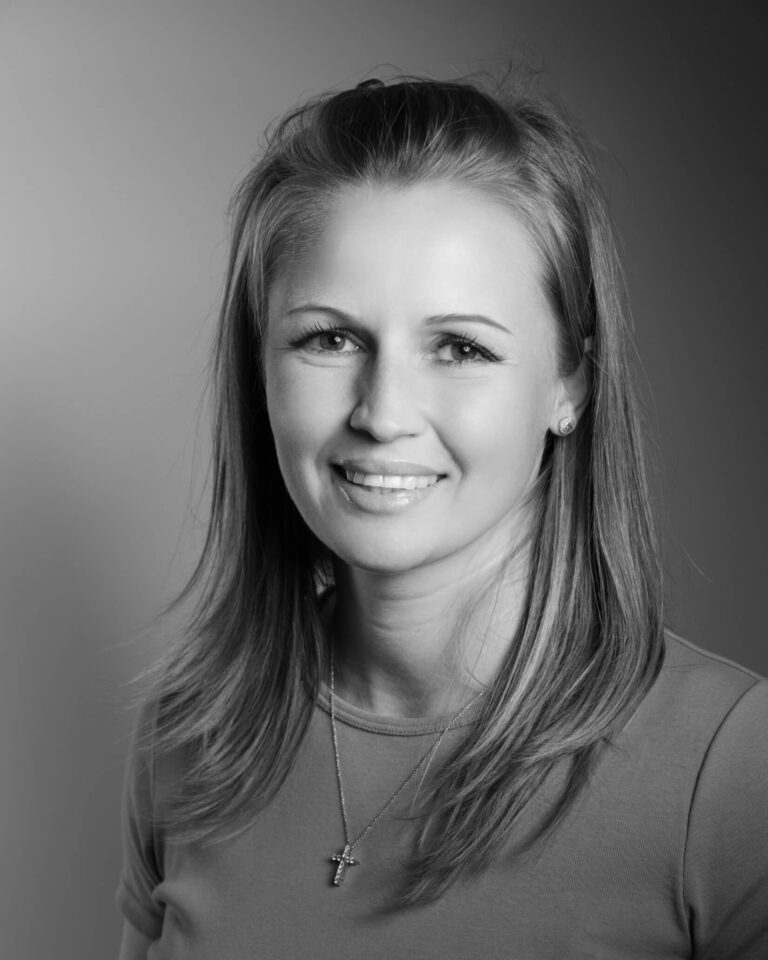 Ekaterina
Master jeweler
Arseniy
Master jeweler
Elena
Master jeweler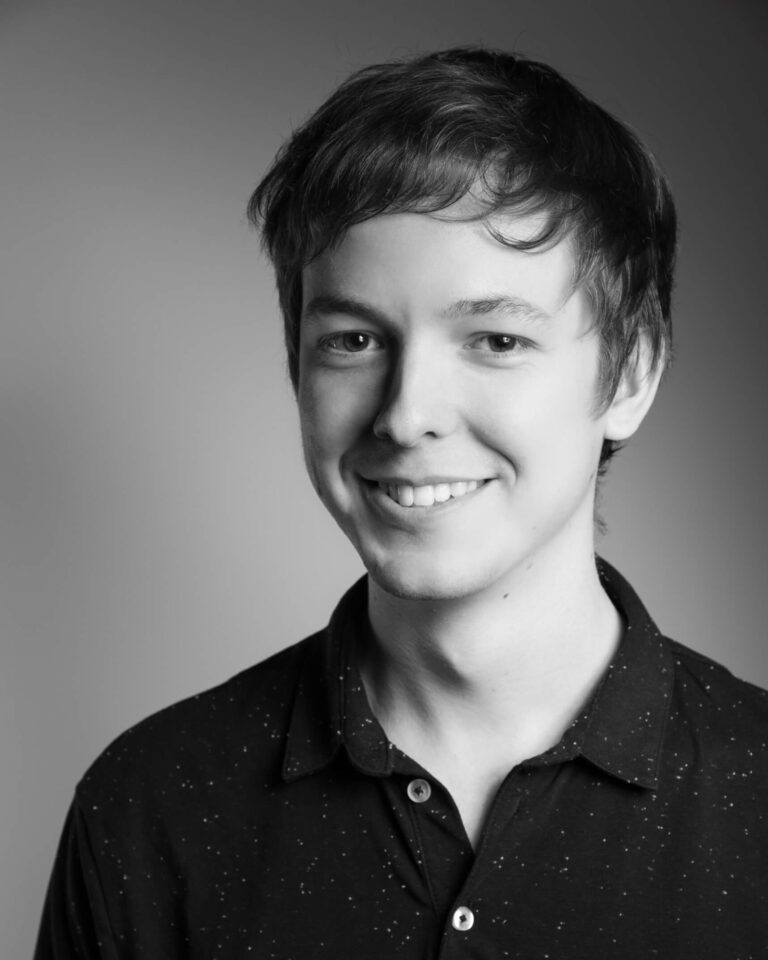 Misha
Master jeweler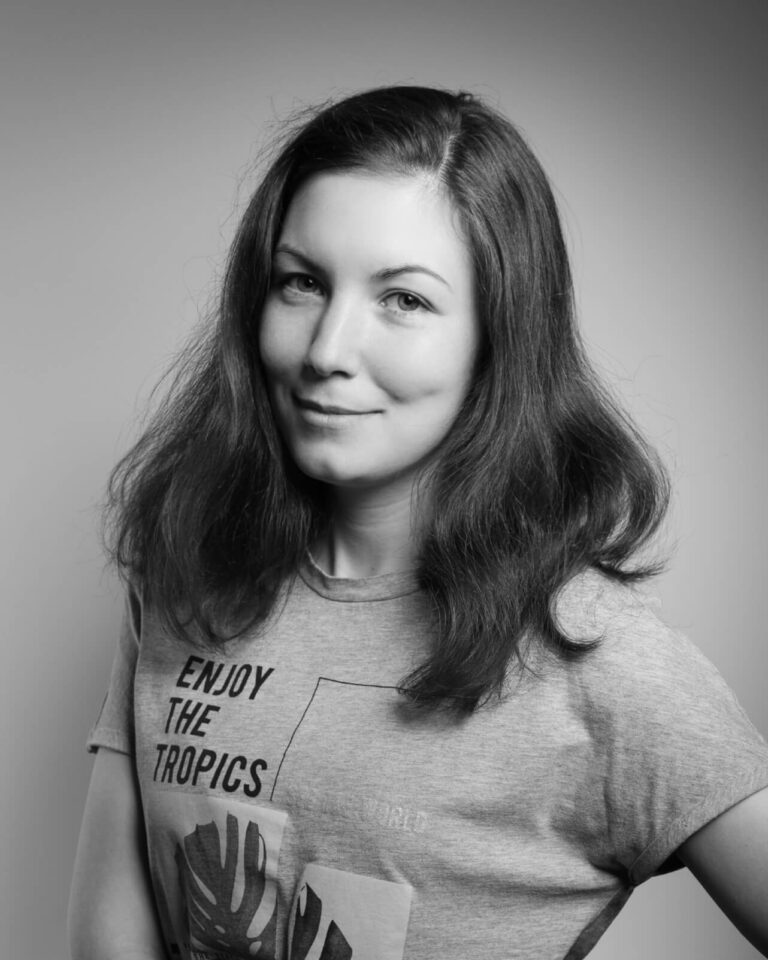 Olga
Master jeweler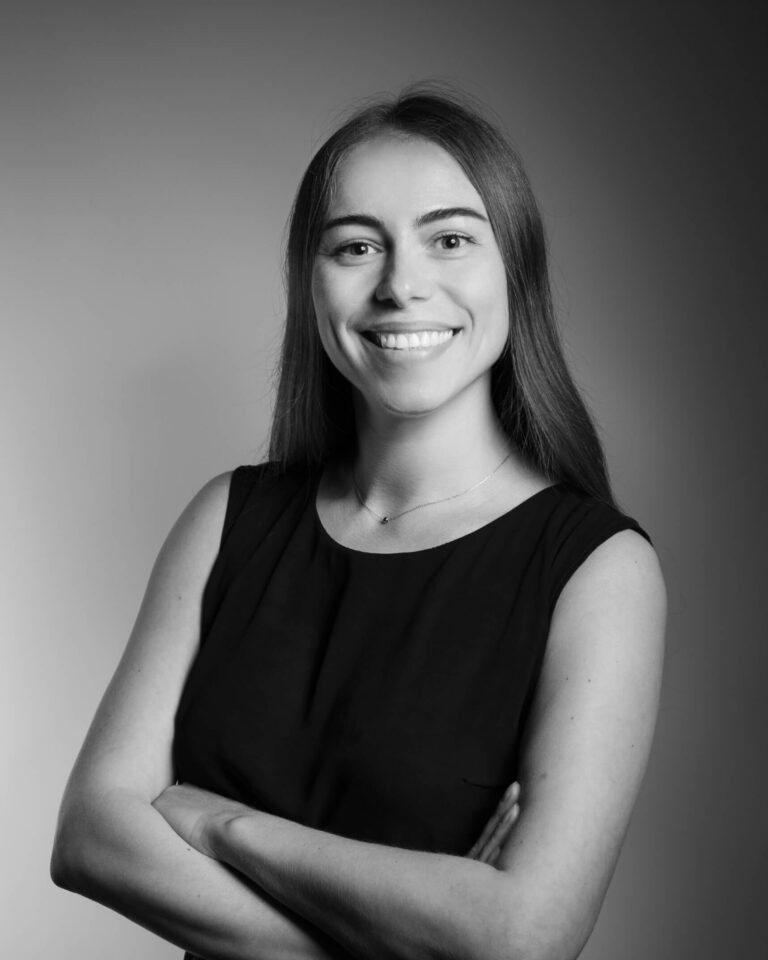 Victoria
3D Modeler
Natalia
3D Modeler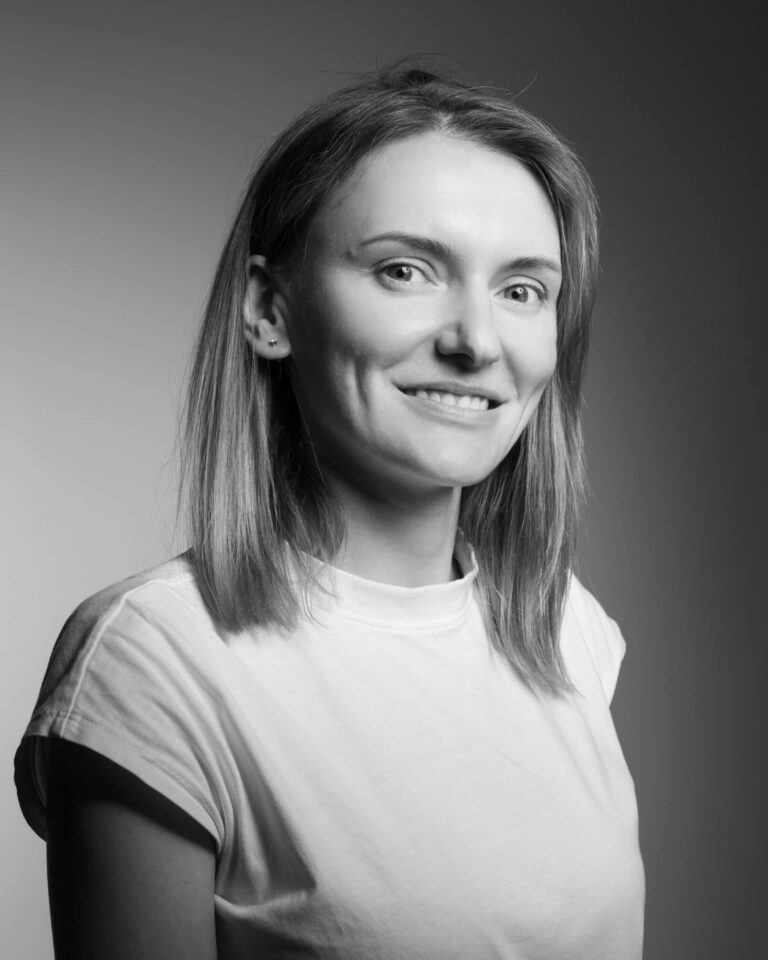 Daria
Gemologist
Elena
Stone selection specialist
Personal
consultation for you
Our specialists will contact you regarding the characteristics and acquisition, and answer all your questions.
Order your gift certificate online
Please fill out the form below. We will contact you to complete the Parure Atelier gift certificate.

Welcome to the jewelry world of Parure Atelier!