Ring with emerald 2.48 ct and diamond 1.00 ct
A precious puzzle requires perfect proportions of the individual elements.
Stone
Central stone
Emerald vivid green/minor, Zambia
Center stone weight
2.48 ct
Central stone shape
Emerald
Additional characteristics
Side stone weight 1
1.00 ct
Side stone shape 1
Emerald
Personal
consultation for you
Our specialists will contact you regarding the characteristics and acquisition, and answer all your questions.
Careful delivery
We ship products worldwide. We entrust delivery to services that guarantee high reliability and speed, and we take on all the associated risks.
Learn more
about delivery terms
The price varies depending on the characteristics of the precious stones
Gift wrap
All Parure Atelier jewelry is delivered in their original packaging.
You can add a personal message in a Parure Atelier postcard and a bouquet of flowers to your order.
Complete the look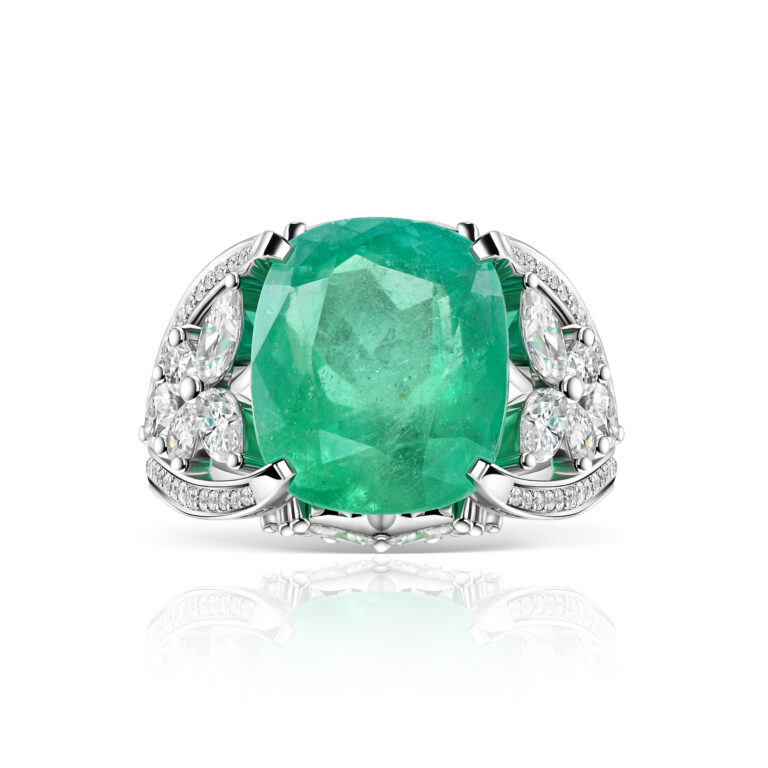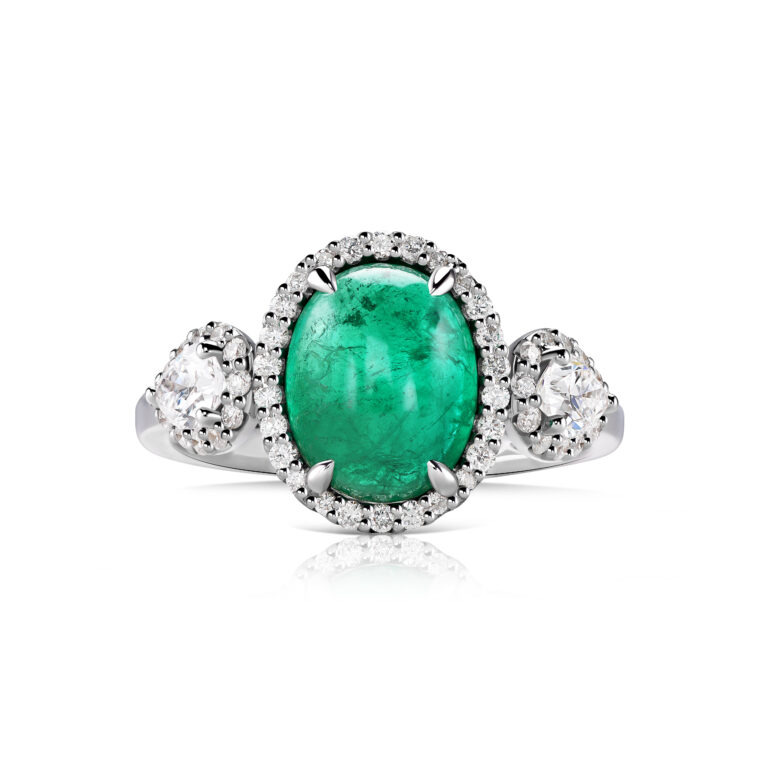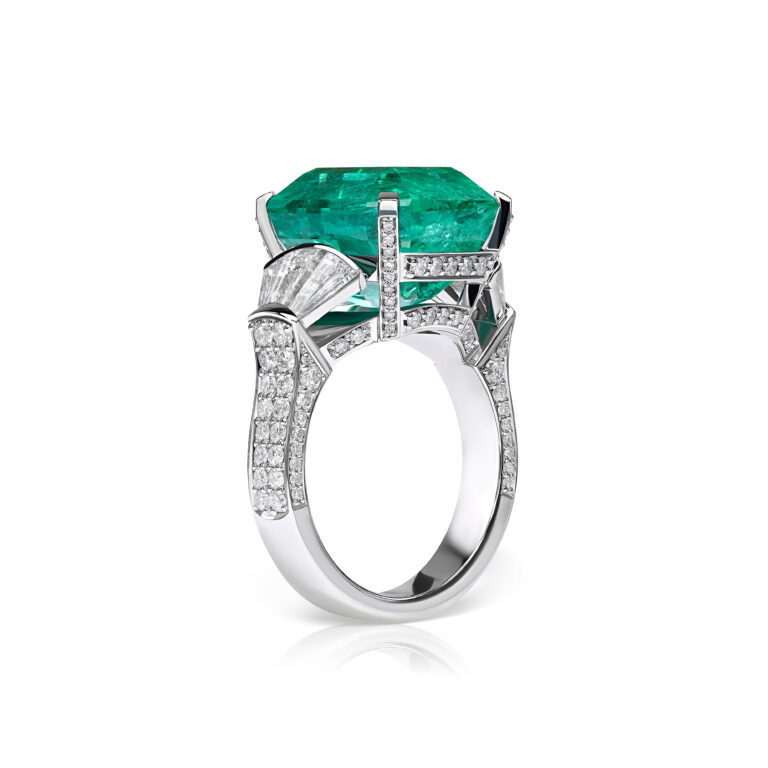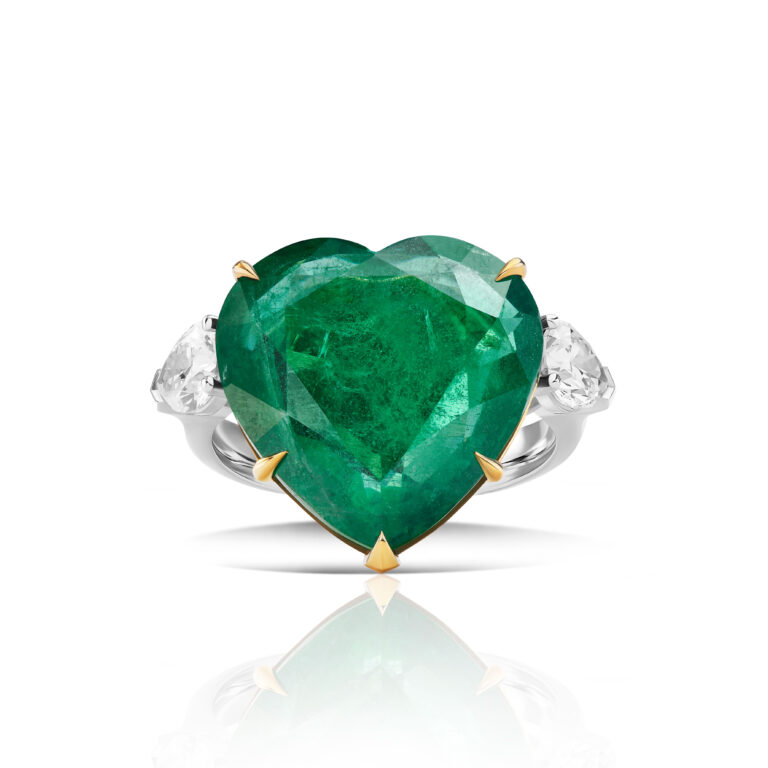 Excellent service is above all