Precious stones consultation
At the heart of any Parure Atelier jewelry is always a precious stone, around which the image of the future piece of jewelry is built. The range of possibilities is endless: we find even the most rare and investment-attractive stones around the world, attaching certificates from international gemological laboratories to them.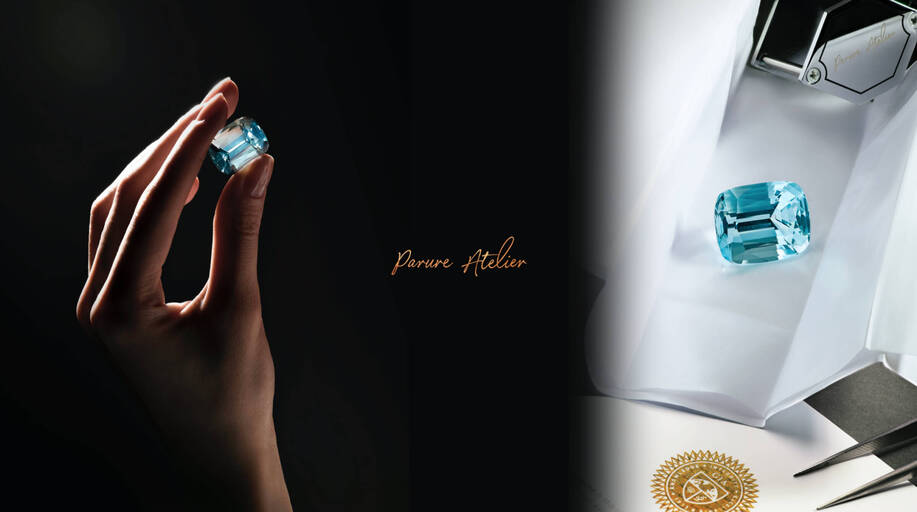 Contact our showroom managers for more information, or use the WhatsApp contact link for an online consultation.